Manage Up To 100 Vehicles with Live Video And GPS Tracking with Secure GeoFencing Fleet Management System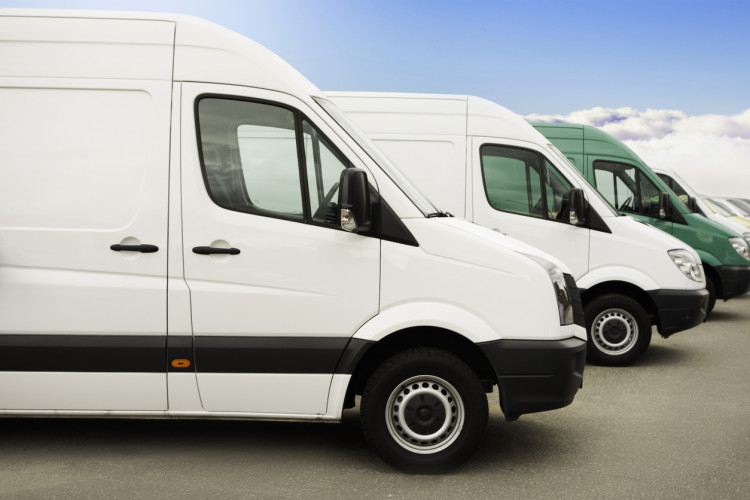 If you need a simple to use and yet cost-effective live video GPS tracking solution for your vehicles then our fleet tracking system may be right for you. All you need is our 24-Hour vehicle security camera system and an internet connection in your vehicle. With dashcam fleet tracking, you can track the location of up to 100 vehicles in real-time and access live video streams from your computer or mobile device.
You can install the vehicle camera system yourself or if you want a more advanced installation we can provide you with a local installer from one of our 500 listed professionals. Pairing the cameras to an internet connection can be done via the free app and mobile WiFi router. Most mobile providers carry them.
Track Your Vehicles
Once installed, your cameras can be viewed from the viewer pro and the viewer app. Features include multi live view, GPS tracking and tracking history, Geofencing, and live notifications. Our 24-Hour 360 Degree dashcam system saves full 1080p resolution video on its micro SD card, the live feed video is optimized for streaming.
Two-way voice Communication
The desktop software and mobile app, let you initiate a voice conversation through the camera's microphone and speaker which means your drivers can keep their hands safely on the wheel.
Live GPS Tracking and Tracking History
With live GPS tracking, you can track your vehicle's location and speed directly on the map. You can also consult the history of your vehicle's route for the past 90 days and download the data as a spreadsheet for archiving.
Geofencing
With the Geofencing feature, you can draw up zones directly on the map, and choose to receive alerts when select vehicles enter or leave those zones.
Live Notifications
The live notifications system also works to inform you of impacts detected. Network disconnect or driving faster than a preset speed limit can also be detected. Better yet, live events, Auto-upload can save to the cloud, a live feed from your cameras when pre-set events occur.
Protection On The Road
For a professional vehicle that is always on the road, It's not a matter of if, but rather, when the unexpected will happen. The video proof from the vehicle cameras can prove invaluable when determining liability and expediting insurance claims.
The vehicle videos are stored on the camera's memory card, but when needed, you can access the videos remotely. You can upload them immediately to the cloud for backup. This means in case of an incident, you can access the camera's video anywhere. The included app or viewer pro and save that incident to the cloud for safekeeping.
Protection When Parked
With motion and impact protection, the cameras save parking and event videos with an extra 5-second loop video. Thanks to buffer recording, you never miss the beginning of an incident. For maximum security, the exclusive Auto upload feature can be saved in the cloud as a live feed in real-time. Allowing you to have video proof even if your cameras get disconnected or stolen.
Let our fleet management camera system help track and protect your fleet. Now, you can concentrate on managing and growing your business.